Selection of:
MIL-Spec / MIL-Type,
RF Interconnects,
Pin & Socket Connectors and more
Selection of series:
CMOS, 74LV... , CMOS, 74HC..., CMOS, CD40... Series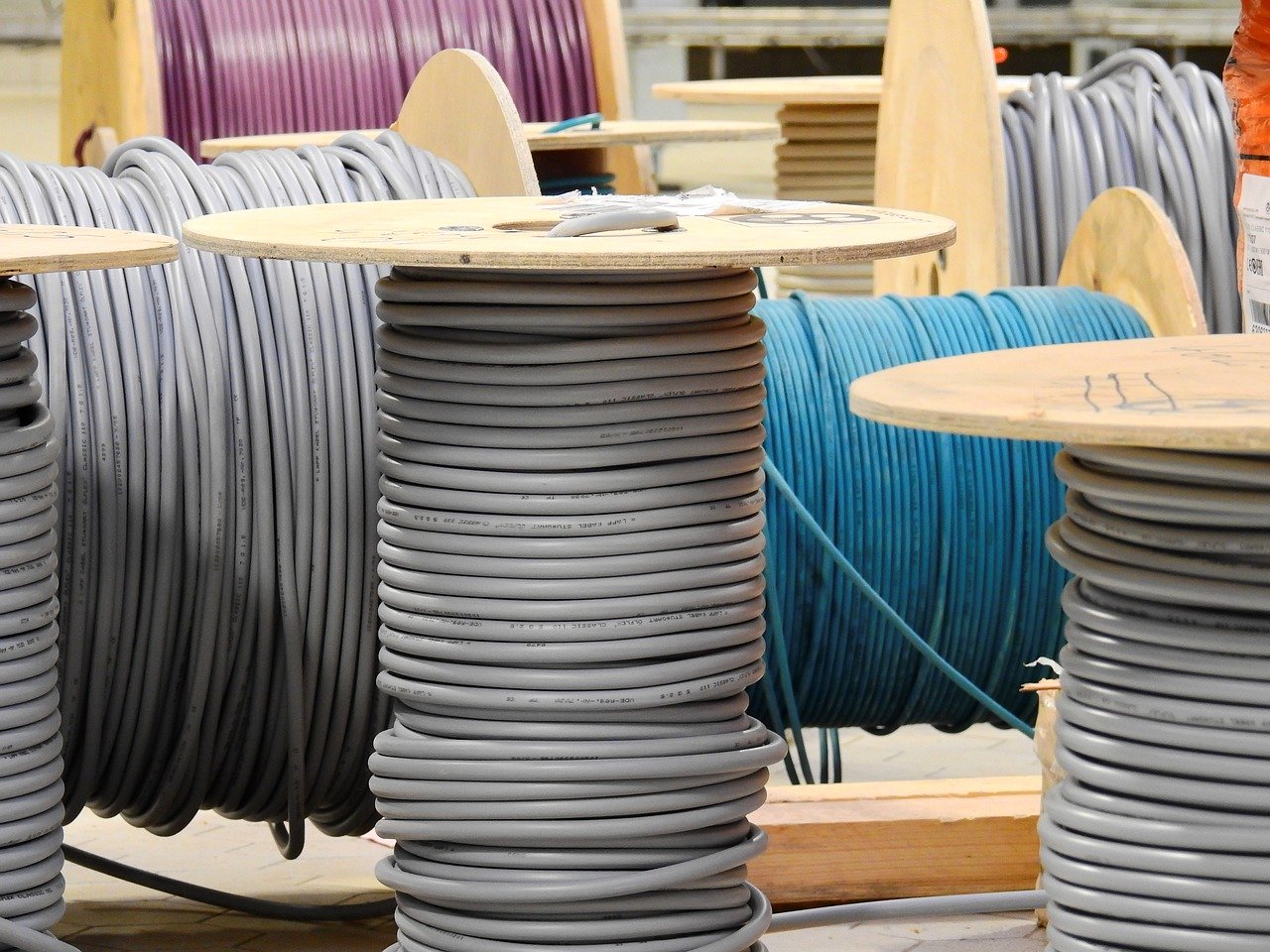 We offer spool pricing in 50, 100, 250, 500 and 1000ft lengths at huge savings.
Our expertise is in unattainable components! We can supply immedietly the components you need and also offer alternative solutions for products that are no longer available.
In addition, we offer great pricing, a huge selection of in-stock parts, 3 days shipping when ordered, and support from our engineers in building your project.
Not sure about the component number?
Send us a message and we'll look it up for you!