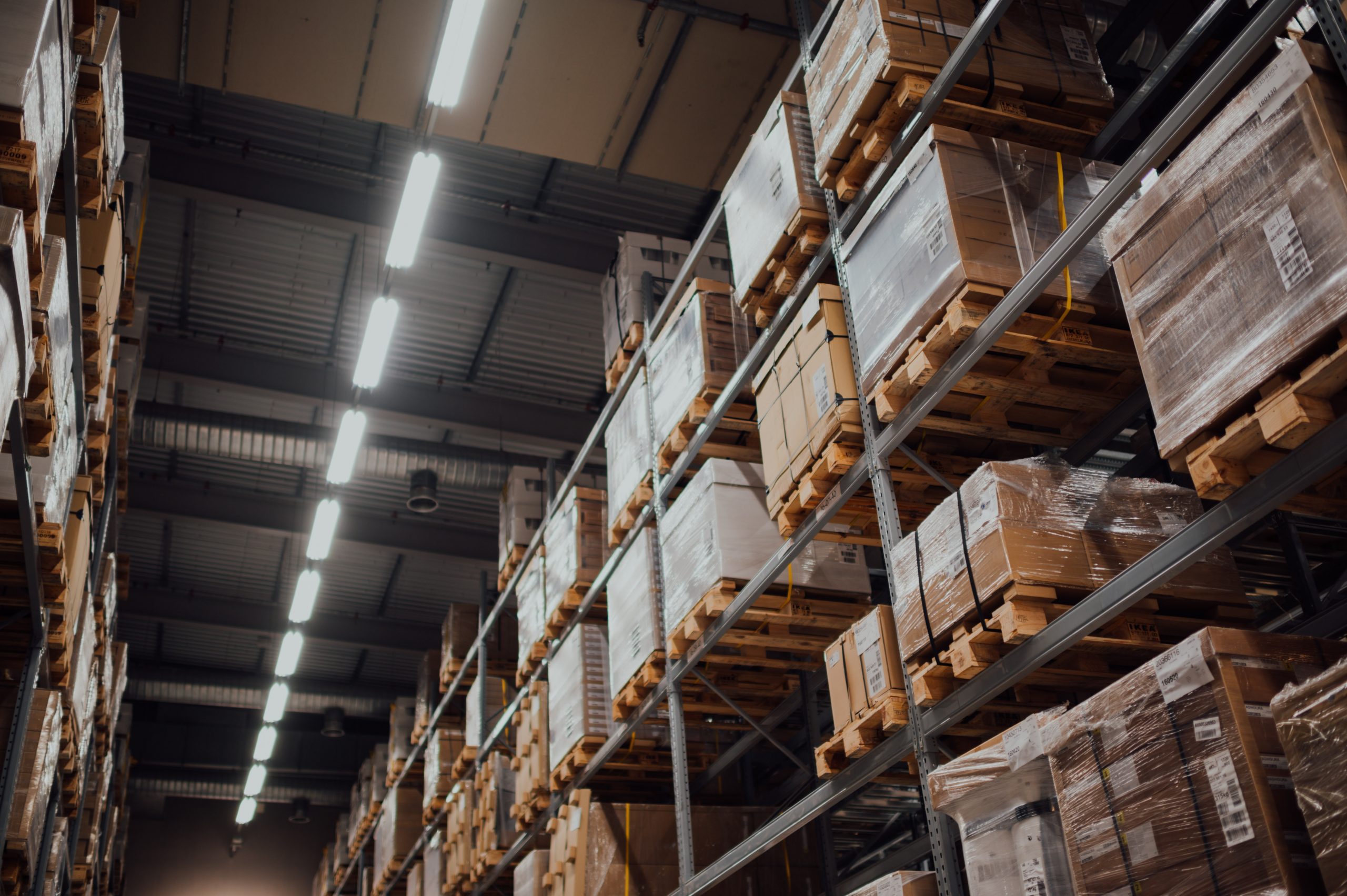 We believe in great relationships, innovation, energetic staff and that good prices can and should come with great components
AM-SAHAR is a leading company in the field of electronic components in Israel.
our expertise is to supply you unattainble components
The company  founded in 2003 with the understanding of customers need to receive electronic components quickly &excellent quality because we are aware of project time costs.
Therefore, over the years we have invested resources in innovation, engineers, excellent customer service and international relationships with electronics corporations.
Thanks to these capabilities we have made available an inventory of over 100,000 different electronic components,  mil spec connectors,  switches, cables and more.
M.ALON Founder and CEO, Electronics Engineer, has over 35 years of experience developing innovative technologies for IDF and various defense and communications industries.